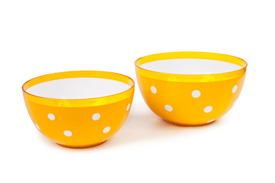 Bicolor dishes Marusya
BEROSSI products are comfortable, useful, practical and functional home accessories. We are always characterized by the desire to achieve maximum product performance, constant updating and expansion of the range. The first design developments of BEROSSI products appeared in 2002. Since then the Company has worked tirelessly on a range of products and the embodiment of the most creative ideas.
Today BEROSSI is as follows:
• Design and production of goods in accordance with the preferences of the consumer;
• The use of advanced technology and production management systems;
• A wide range of products for the kitchen, bathroom, hallway, and garden;
• Compliance of the products with health standards and product quality standards;
• Individual approach to each client;
• Constant expansion and updating of the product range;
• Modern product design, incomparable bright palette of colors.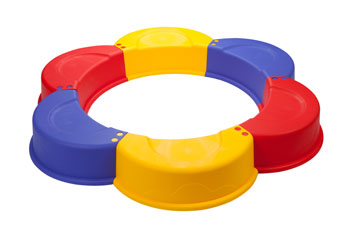 Sandbox
Our advantages as follows:
• Affordable prices;
• Annual increase in demand for products both in domestic and foreign markets;
• More than 70% of the total volume is exported to Russia and CIS countries;
• Flexible discount system;
• The Company's marketing activities and customer support;
• Perfect quality products;
• Environmentally friendly materials;
• The use of new technologies.
We always attach great importance to the quality of service for each customer, meeting customer expectations, improving the products, process optimization and the development of new algorithms for cooperation with customers. In How to Work with Us Section you can read the terms of cooperation with BEROSSI.
Our work is aimed at improving your daily life, to make it easier and more comfortable. BEROSSI Is Made To Work!
We are glad to see you among our customers!